Portfolio...
Trompe L'Oeil, Murals, Hand Painted Furniture and Faux Finishes Painted by Art Effects


Just click on a thumbnail to enlarge photo or be taken to its webpage.
If you happen to leave this domain just continue on through Art Effects' Home Page or
hit your back button to return to Our Gallery.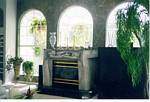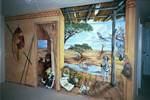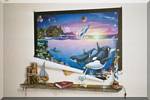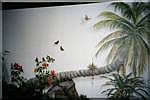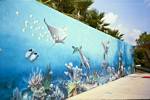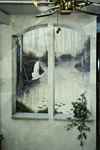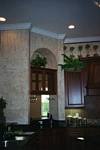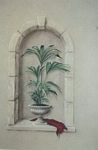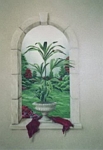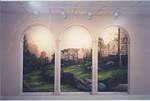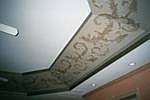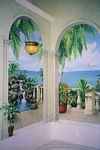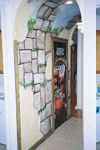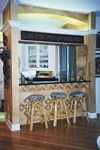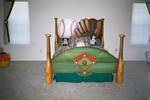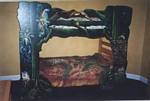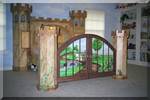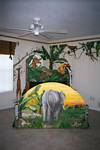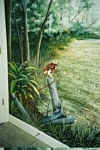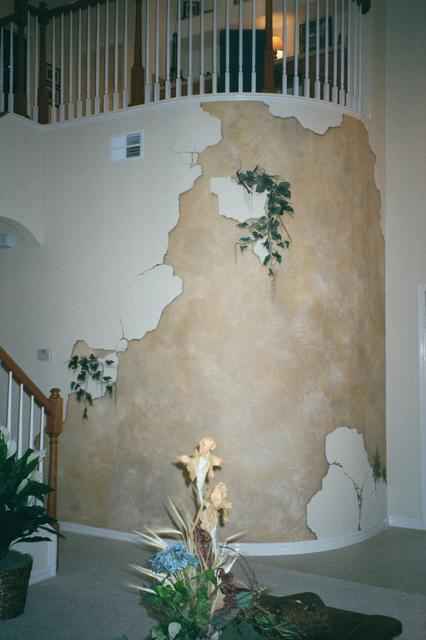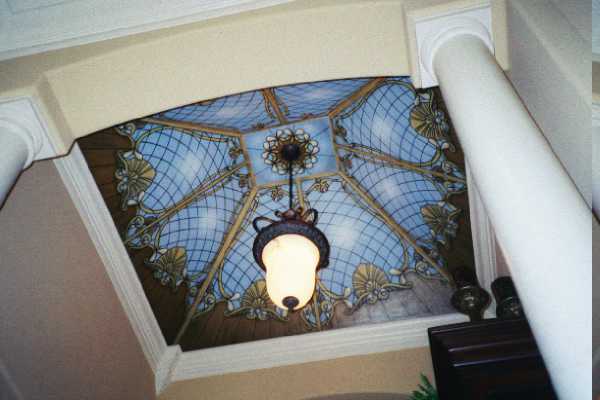 Please visit our
Art Effects
to see exactly what kind of Murals and Faux Finishing we can offer you. You can also...
contact us
so we can paint your imagination using one of Murals and Faux Finishes.

Please visit the internet's most frequented
faux painting and murals message board!
Murals Plus